Vedic Foundations of Indian Management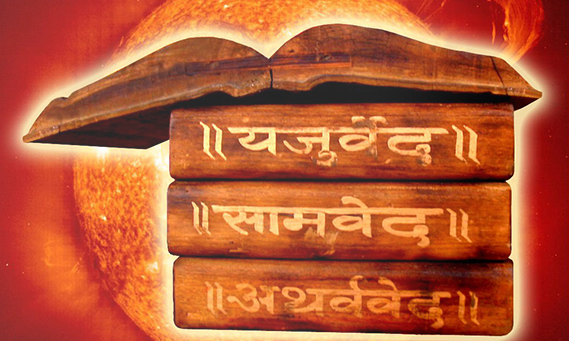 Integrating Spirituality and Organizational Leadership Foundation as the core body instituted Vedic Foundations of Indian Management and Academy of Value Based Management thus creating avenues for the scholars from different parts of India and the world to converge and create a systematic approach in the respective areas. Reinventing the self-sustaining management system of India is the task before VFIM and its practical and methodological adoption is the task before AVM.
Vedic Foundation of Indian Management (VFIM) is a unit of ISOL Research Foundation. ISOL Research Foundation is dedicated and committed to carry out researches on Indic and Vedic Studies to discover and discuss ancient business models in modern context and promote indigenous model of management and entrepreneurship. VFIM proposes a system as against the modern economic system by delving into the cultural intelligence of the ancient Indian wisdom tradition in an effort to seek an alternate paradigm in management and leadership. Since the Ancient Vedic texts preserves the treasures of knowledge w ithin, VFIM draws out the science and technology invested in the Vedic texts.
---